10-POINT PRAYER EXPRESS
Intentional prayer for Prayer Watch – Easter 2013
 Please praise the Lord and intercede for…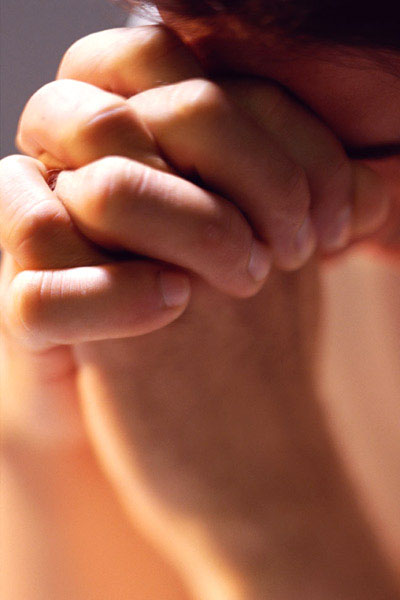 1.   "Then I will praise God's name with singing, and I will honor him with thanksgiving" Psalm 69:30 NL
2. Glory to God for the Easter Season and the impartation of Resurrection Power to all believers worldwide!
3. Pray for PWI to be wholeheartedly committed to the Vision of Prayer given in Alexandria, Minnesota on April 27, 1986; to see it fulfilled according to God' will and time
4. Pray for blessing and great fruit to come from the PWI global prayer ministries:
  – India (Rev. Stephen Jackayya, Leader)
– Tanzania (Rev. Justin Oforo, Leader)
– Kenya (Rev. Miriam Gichung'wa, Leader)
– Bungoma Prayer Center, Kenya (Pastor Abraham Kitui, Leader)
– Germany (Rev. Herbert and Rita Lang, Leaders)
– Belarus (Rev. Valery Hryhoryk, Partner)
– Ukraine (Rev. Alexander Gross, Partner)
– Bulgaria (Rev. Joel Chiron, Leader)
– Norway (Rev. Harald Tysvær and Magne Drageland, Leader)
5. Pray for Holy Spirit anointing and blessing over an exceptionally busy year of national and international prayer engagements starting in April and continuing into December (See proposed Calendar of Upcoming PWI Events)
6. Pray for wisdom, discernment and Holy Spirit guidance for the newly formed PWI Media Group and the PWI Editing Team (See separate article)
7. Pray for God to bless the good and important work of Dean Neasham, Videographer, who has done (and hopefully will be doing) much of the recent (and upcoming) professional recording of PWI Prayer Schools and Leadership Training Seminars
8. Praise God for the PWI Board of Directors, staff members (domestic and international), global Intercessors, volunteers, contributors, encouragers, partners, and particular providers. Pray that God will P-D-F them (Protection- Direction – Favor)!
9. Pray for the release of significant resources to maintain and expand the PWI global prayer mission and ministry and pay off all debts. Also pray for funds to restore some of the international ministries that have been reduced or eliminated. "Stand on" the promise of God in Philippians 4:19 as you pray!
10. All glory and honor and praise belong to God, our Almighty and Everlasting Heavenly Father. Hallelujah! Amen.